Traceability
Integrated part tracking guarantees the quality of your finished product to your customers,
so you never have to worry about quality spills, part sorting, and product recalls again.
Mark parts early. Track their manufacturing journey. Collect and store data from every process.
Contact ACE to integrate part traceability into your automation.
Traceability
Part Marking + Reading
Stand-Alone Cell or In-line Process
Laser Marking + FumeEextraction
Dot Peening
Printing + Label Application
Barcode + RFID
Machine & Human-Readable Marks
In-Gage Marking (ACE's Patented Process)
Mark Grading
Data Collection
Measure Production Quality, Performance,
and Availability
Machine Tool, Press, and IMM Data
Inspection Data
Time and Date Stamps
Single or Multi-Process Collection
Summary Reports
Data Archiving + SQL Hand-Off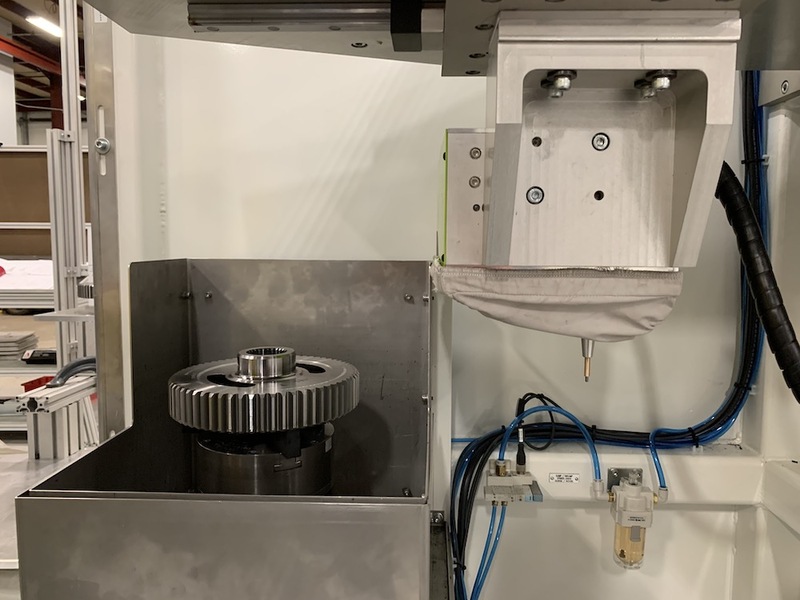 Integrated Dot Peening in Machine Tending Cell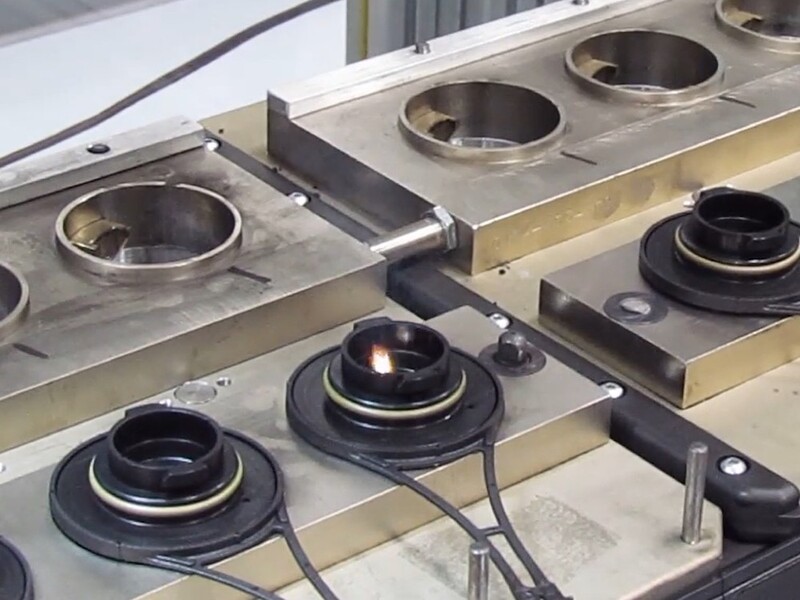 Laser Marking Station in Assembly Line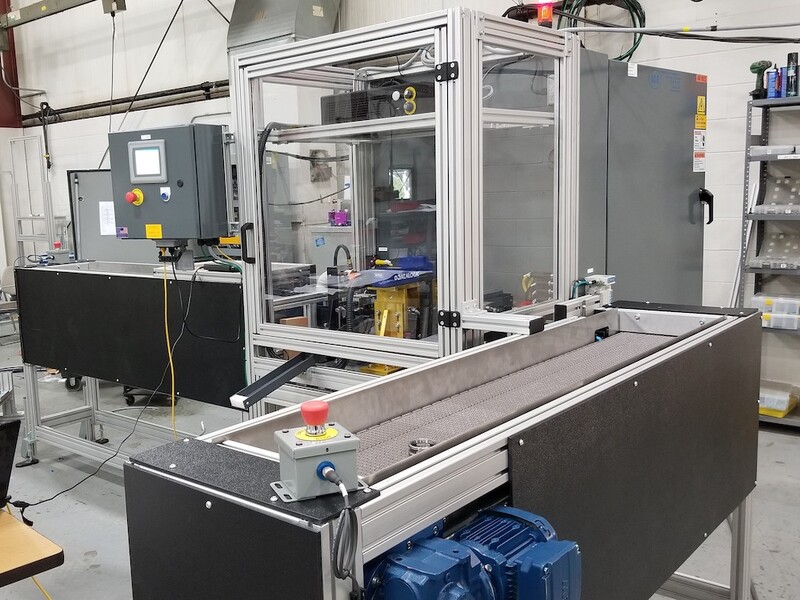 Stand Alone Laser Marking Cell
Contact Us
Need to Automate? Let's chat
It starts with a phone call or message. We'll learn about your needs, and layout your path forward
From concept to design, installation and beyond, rely on ACE to integrate, automate, and accelerate your business