Inspection & Testing
In-process part inspection & testing guarantees the performance of each process and the quality of every part.
When products or processes fall out of tolerance, direct feedback allows for automatic process adjustments,
part removal, and / or operator alerts if the problem needs to be addressed manually.
Don't waste time & money making bad parts. Contact ACE to integrate automated inspection & testing into your line.
Testing
Leak & Flow
Noise /Vibration
Functional Test
Mass / Volume
Force / Torque
Angle / Distance
Durability Testing
Electrical / Hipot / ContinuityTest
Hardness / Stiffness
Adhesion
New or Retrofit
Single & Multi-Station
Dial Table, Conveyor, and Robotic Systems
Manual and Semi / Fully Automatic
Product Development
Complete Test Systems
Production
Contract Manufacturing
Assembly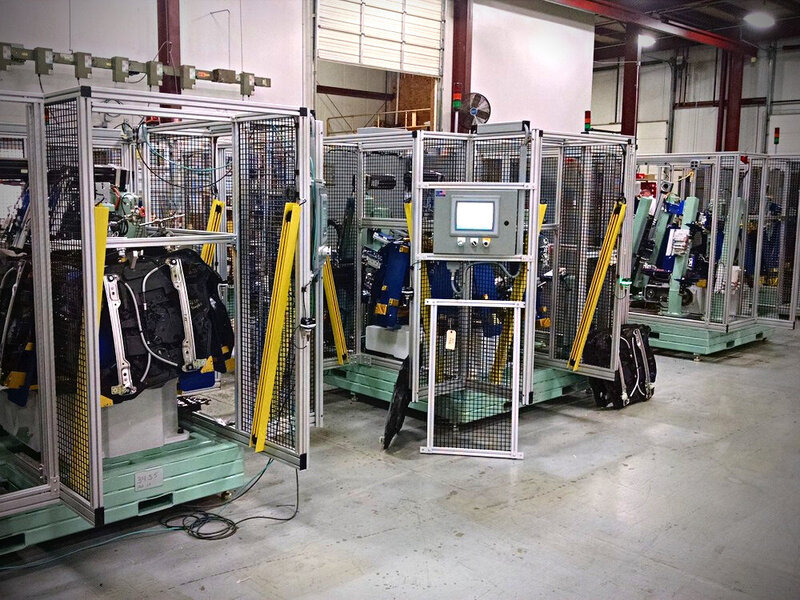 Dial Table Functional Test Cells for Vehicle Window Regulators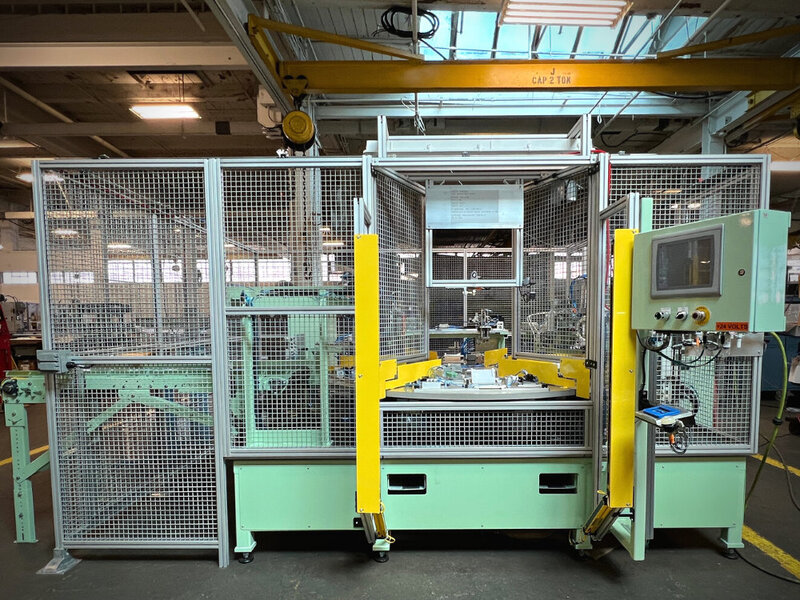 Single-Station Dial Table Testing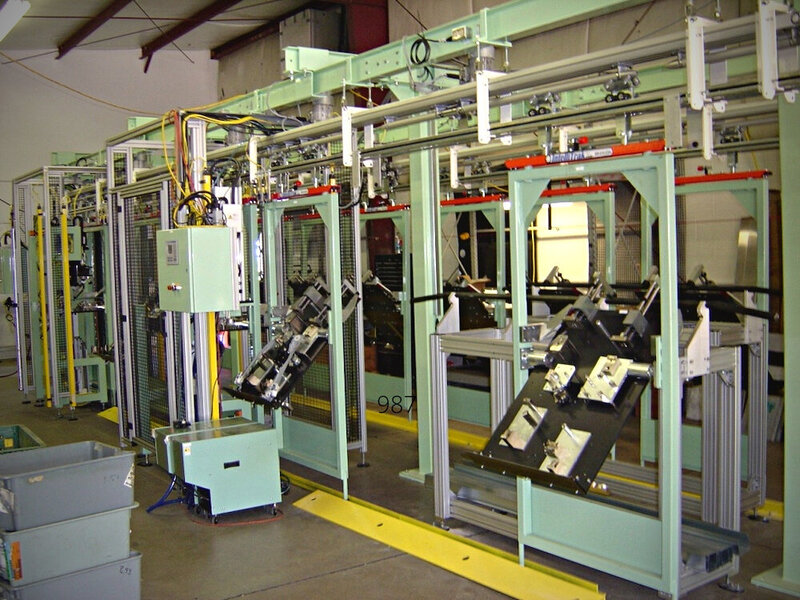 Multi-Station Testing
Complete Test Systems
Inspection
Inspection Equipment Integration
CMM
Optical + Tactile Comparator
2D + 3D scanners
Hard + Laser Gages
Profilometer
Automatic Thread Gage
Roll Checker
Machine Vision Application
Part ID
Presence + Absence Verification
Fixed & Robot-Mounted Cameras
Defect Detection
Color Verification
Error Proofing + Poka-Yoke
Short Shot + Flash Detection
Deburring Verification
Thread Inspection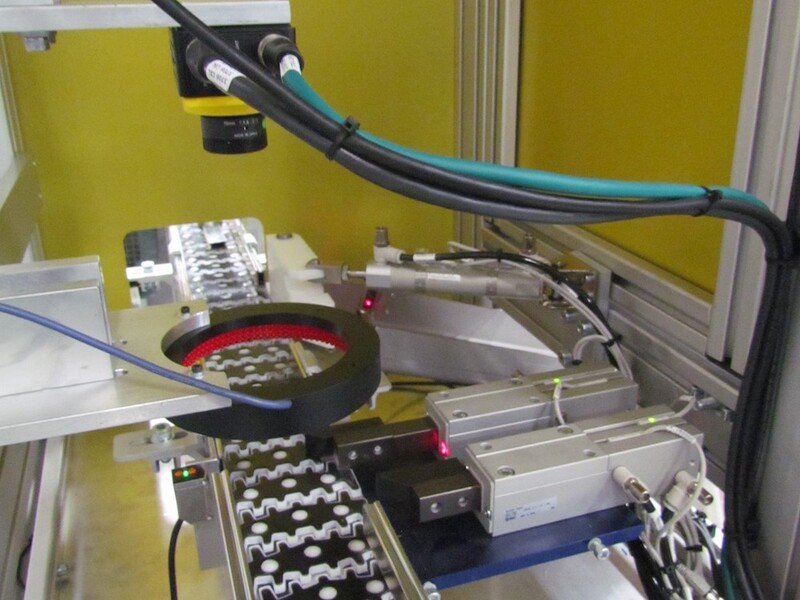 Vision Inspection with Reject Chute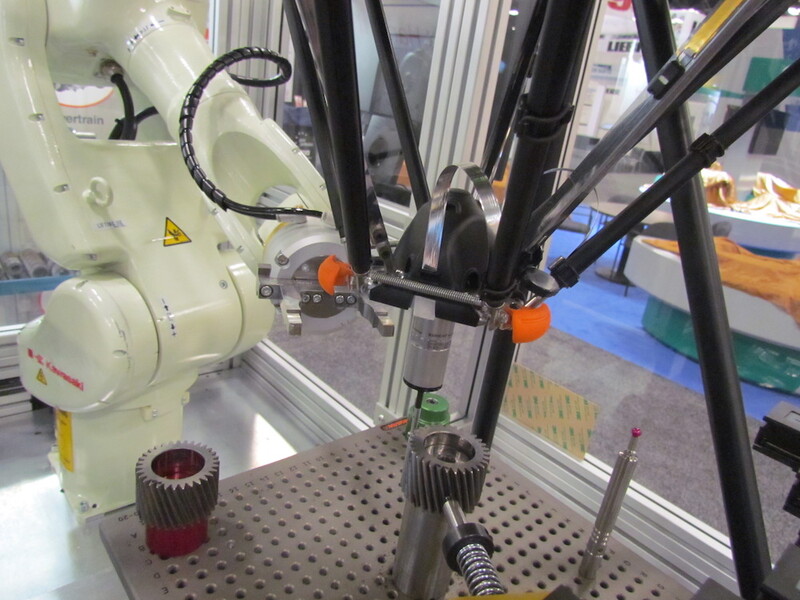 Automated Loading Of Tactile Comparator
Robotically Load Laser Gage In/Next To Production Line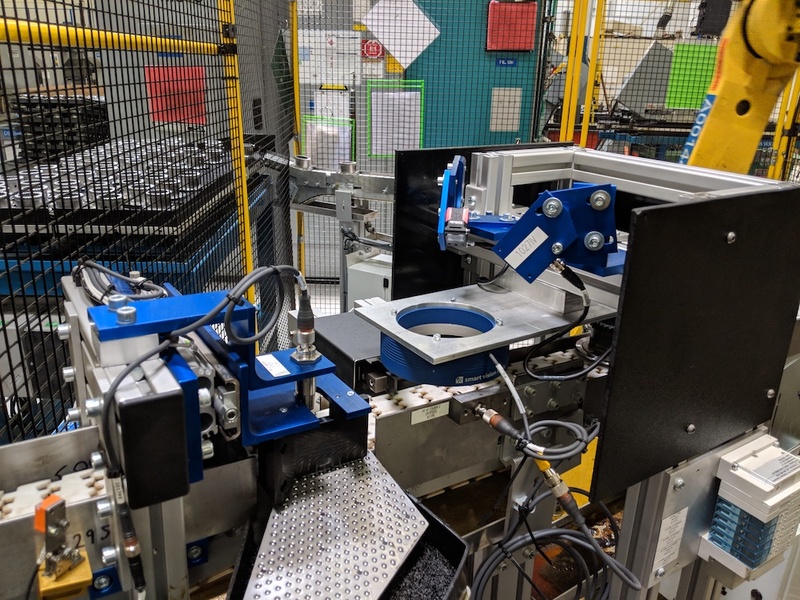 Multi-Camera Inspection On Moving Conveyor
Contact Us
Need to Automate? Let's chat
It starts with a phone call or message. We'll learn about your needs, and layout your path forward
From concept to design, installation and beyond, rely on ACE to integrate, automate, and accelerate your business